Description
Dog Bottle Feeder for Hydro is custom-designed to work with your dog's hydro-powered feeding process. Fill the reservoir with water, and you're set!​**
Easy Assembly
Fill the clear container with water and fill the bottom round container with food. Then, twist the top bowl, water container, and food container together, and you are ready to go!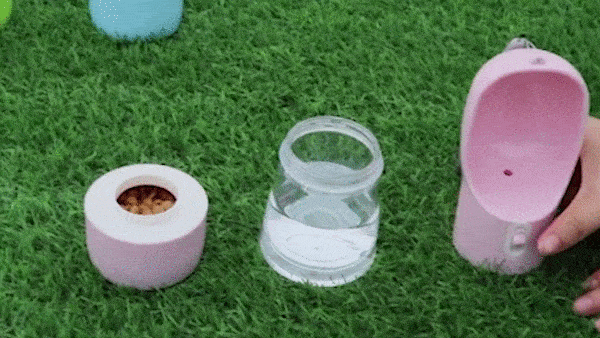 Leak Proof Lock Switch
Push back on the lock switch to let the water flow into the bowl, and press forward on the lock switch to stop. When in the locked position, the bottle is 100% leakproof!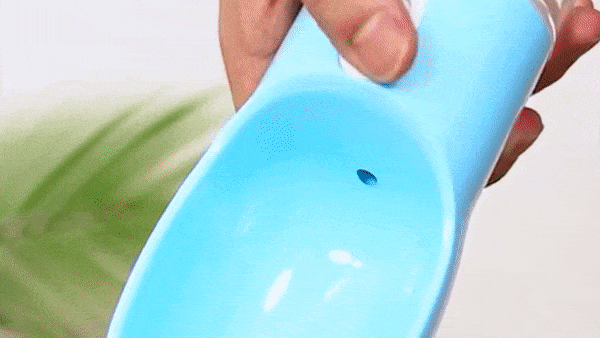 Why HydroFeed?
Convenient storage for both food & water.
Safe drinking bowl for dogs, cats, & more.
Portable design that is perfect for traveling.
Secure twist-off parts & leak-proof lock switch.
Dog Bottle Feeder for Hydro