Description
With Pet Hair Roller - The Best for Shedding Pets, keep your house, car, clothes, and furniture free of pet hair with the best shedding pet hair roller out there.**
Do you have a pet that sheds everywhere? Are you tired of ineffective fur removers?
Get the reusable Pet Hair Roller to remove fur from any surface in your home.
It's easy enough for anyone to use and makes keeping your hair-free characters easy more enjoyable.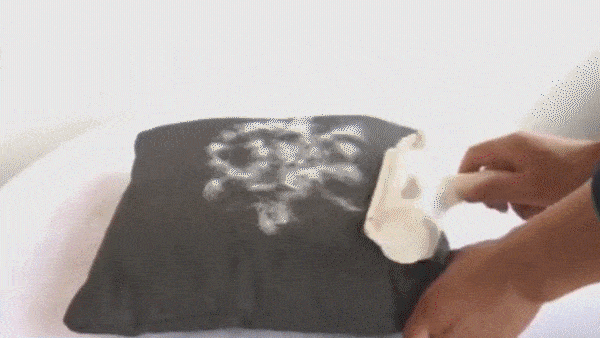 How It Works
Use the Pet Hair Roller to roll back and forth over your furniture, clothes, or floor. The thousands of polyester bristles will remove all the hair. The gathered-up hair is put into a compartment to be removed by quickly pulling off the compartment's lid.

Once you have finished with the hair, press the storage compartment button, dispose of it, and reuse it whenever needed! Roll, Empty, Reuse - That's all there is to it!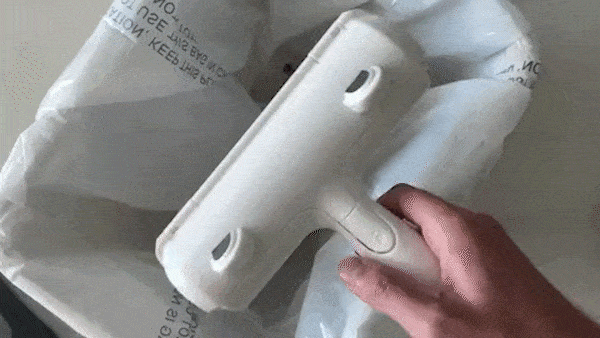 Innovative Design
Effective bristles on a brush make it easy to remove pet hair from furniture, clothing, and carpets.

The portable design means you can use your vacuum cleaner wherever and whenever needed.

Reusable as often as needed- 100% eco-friendly and no batteries required.
Before & After
Pet Hair Roller - The Best for Shedding Pets