$15.87

|

$25.87

$15.87

|

$25.87

$15.87

|

$25.87

$15.87

|

$25.87

$15.87

|

$25.87
You don't need any suction cups, adhesive, or permanent mounts.
It will grip to shiny surfaces like glass, a mirror, tiles, and even marble.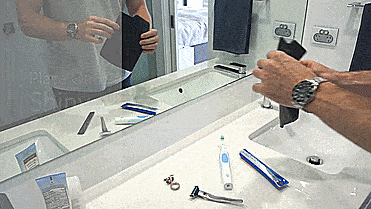 To use the this organizer just push it onto any accommodating surface, and it'll stick, that's it! Removing it is just as easy, just peel it off. Once removed no stains or adhesives are leftover.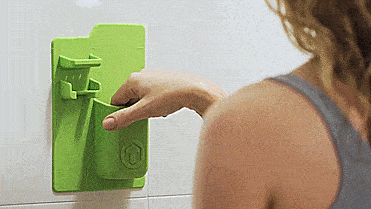 It also has a custom drainage system that lets water drain right through it so that water will never build up within the container. That little feature will also help prevent any mold and mildew from building up.
Smarty Silicone Shower Organizer
Smarty Silicone Shower Organizer
Description

You don't need any suction cups, adhesive, or permanent mounts.

It will grip to shiny surfaces like glass, a mirror, tiles, and even marble.

To use the this organizer just push it onto any accommodating surface, and it'll stick, that's it! Removing it is just as easy, just peel it off. Once removed no stains or adhesives are leftover. 

 It also has a custom drainage system that lets water drain right through it so that water will never build up within the container. That little feature will also help prevent any mold and mildew from building up.





 

Reviews